When Neel was in graduate school, low many years ago, he worked six days a week. As a hard-working PhD candidate he needed to be in the lab as much as possible, and Saturdays were generally quiet times (except for all the other graduate students!), good for getting things done. It was a schedule that worked for us. I didn't mind it really. We both worked during the week, and on Saturdays, when Neel went off to the lab, I had some much-needed time to be on my own. So Saturdays belonged to each of us alone, and Sundays belonged to the two of us. We carved out time to be together.
We left that rhythm behind when we moved to California, and then Callum came along and everything changed, but I was reminded of that time in our lives this past weekend. Callum unexpectedly went to hang with a friend, and Neel and I found ourselves again, alone together. We spent the morning together and grabbed a bite of lunch before coming back home to go our separate ways: me to my camera and Neel to the garden.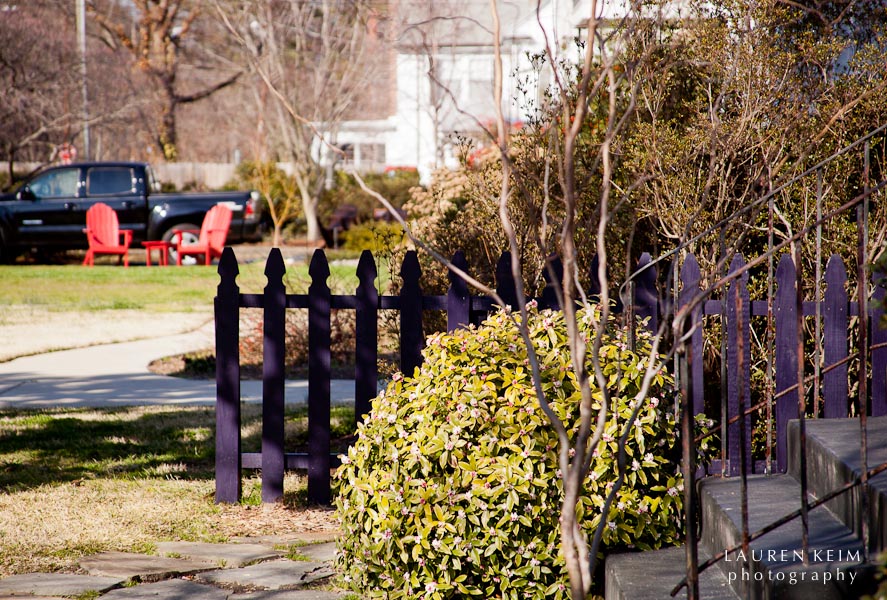 The garden will soon be coming to life as spring warms up, and Neel is ready. He's been thinking and planning all winter. We'll have another victory garden this summer, and he's considering an orchard too. An orchard! That cracks me up, but Neel will pull it off.
We talked this weekend, Neel and I, about how we're both trying to simplify and honor the earth these days. And how, each in our own way, we're part of a circle. He in nurturing these plants and bringing them to harvest, and me in taking the harvest that he cajoles from the earth and bringing it to our table. Each of us, doing our own thing, but doing it together. Seems as good a way to be in a marriage as any other. It's working pretty well for us at any rate.